NIGHT - LINE UP
Modern modular solutions, new beds and furnishing systems, elegant essences, glossy lacquered surfaces, soft paddings...the Lineup night range has acquired a new charm. This furnishing range represents an innovative proposal, characterised by a fascinating and experimental combination of lines for a modern and unique night area.
VERSIONS OF THE MODEL
LINE UP
The Cover group is characterized by slender and elegant lines. Its modernity confers refinement and versatility to the room. It is available both in lacquered and mat versions and in natural wood finish. This two-colour solution is original and fits any modern space: a bed with folding cushion headboard, an asymmetric structure and a nice colour combination are just some of its features. A bedroom to be totally discovered.
A linear style conceived for the most refined rooms. This is Liscia. Designed for big spaces, this wardrobe with hinged polish door is available in two different shades: white lacquered or cappuccino colours combined with the ash wood finish. Surfaces are clean and handles delicate, generating an essential and minimal space, where each detail has an important role.
Project is our proposal for your night area that is now enriched by new elements. Versatility, original shapes and simple compositions emphasize the essential design of this model. You can choose among a wide range of finishes to create your customized and unique environment: its modern and smart style makes it suitable for any age, for a contemporary and always trendy home.
The Ginger line is a version of the Lineup night furniture system, standing up thanks to a single detail: the bed, that features a round-shaped base with a strong-personality headboard, characterised by warm finishes that enrich the atmosphere. This bedroom is one of its kind; an elegant and refined place for first-class relaxation.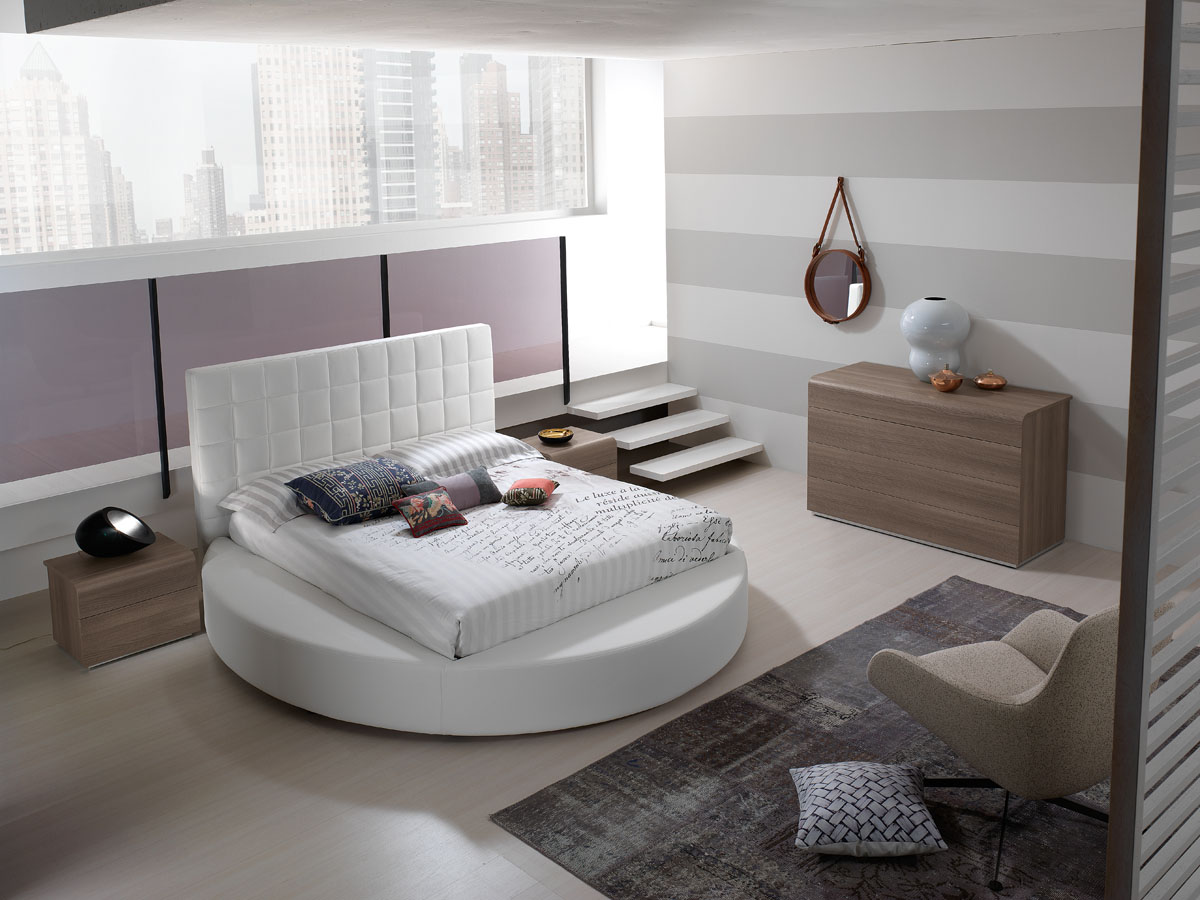 Glass, a night furnishing element with modern style. The glossy lacquered wardrobe is a source of light for the entire room. Its minimalist character makes it perfect for contemporary-furnished homes.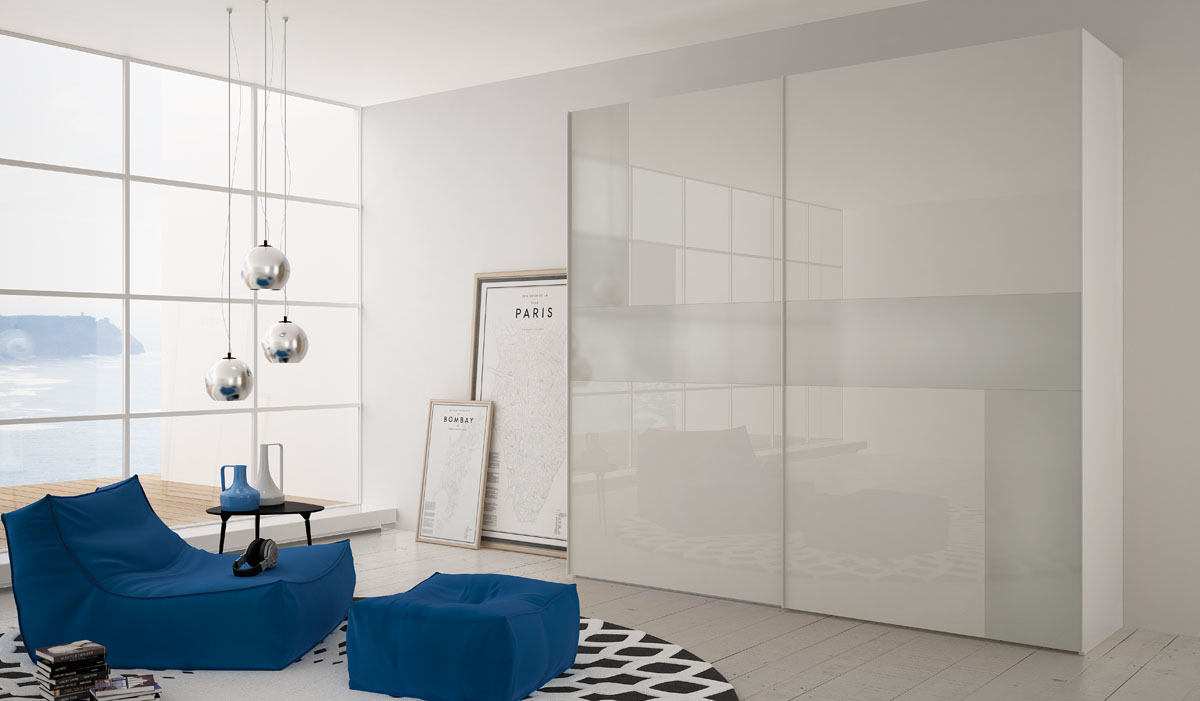 Gola is a night furnishing element with a particularly modern style. It is characterized by a wardrobe with hinged polish doors in grey ash wood, with matching groove handle.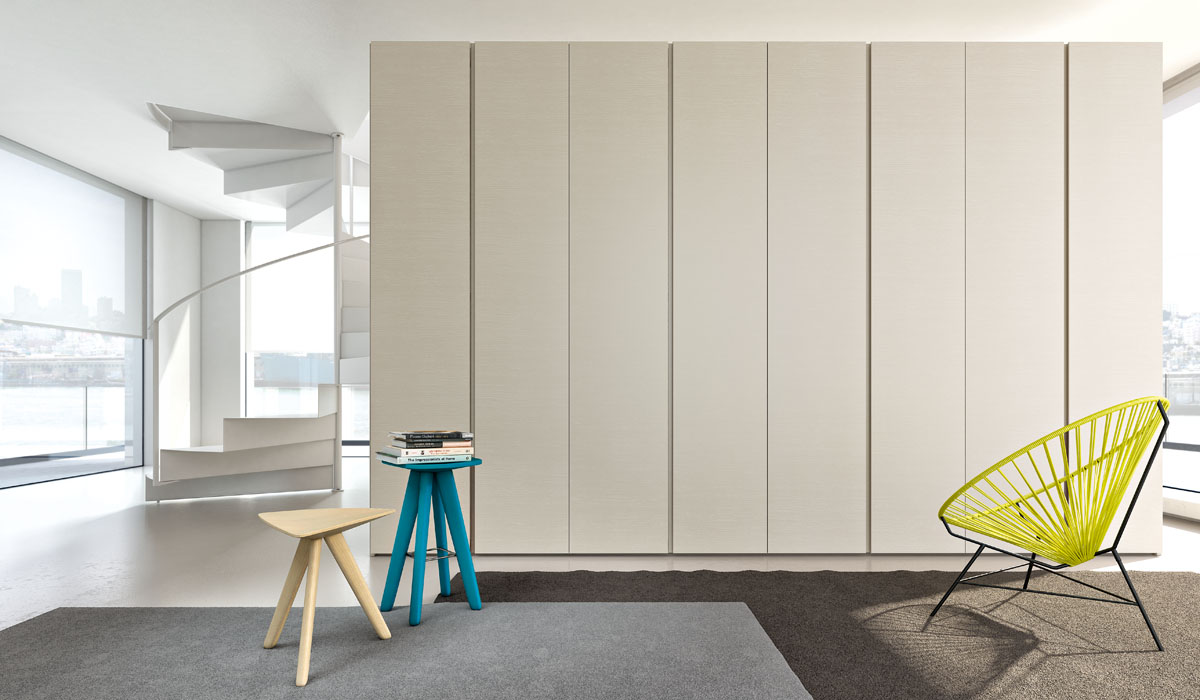 Linear is a contemporary wardrobe ideal for a modern and elegant environment. Maximum linearity for this line that interprets the evolution of current life styles.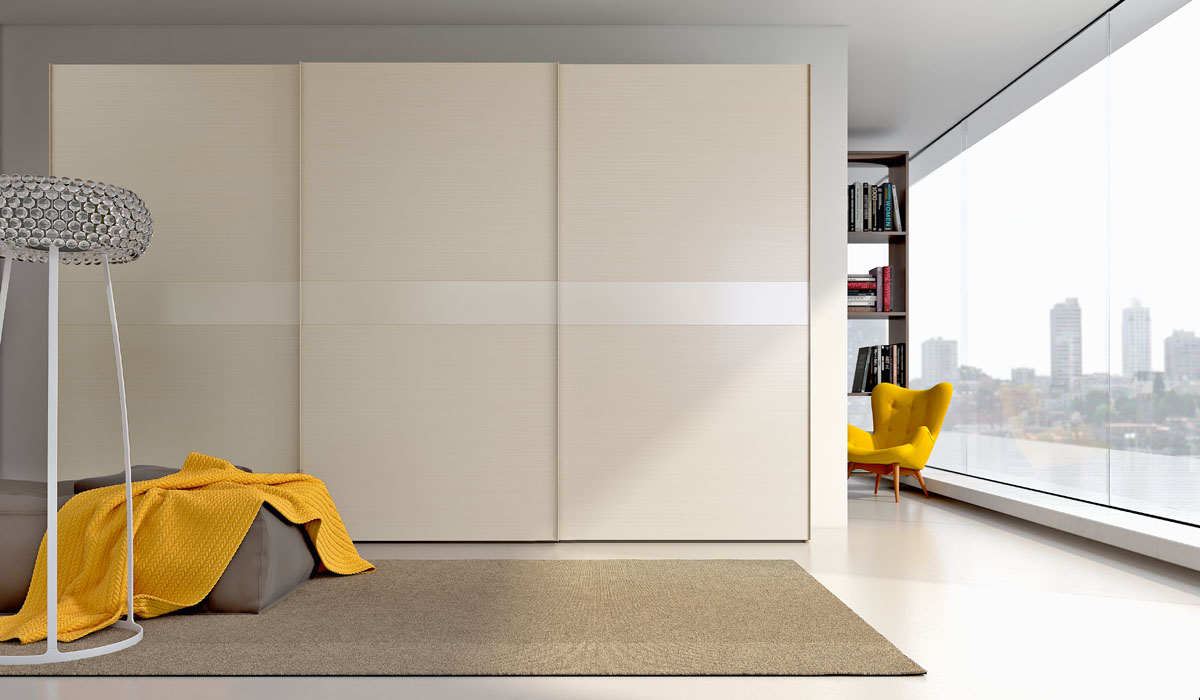 The Sweet version is a night furnishing solution characterized by great linearity and minimalism. Its lines, typical of modern and minimalist homes, will furnish your night area in an unconventional trendy manner.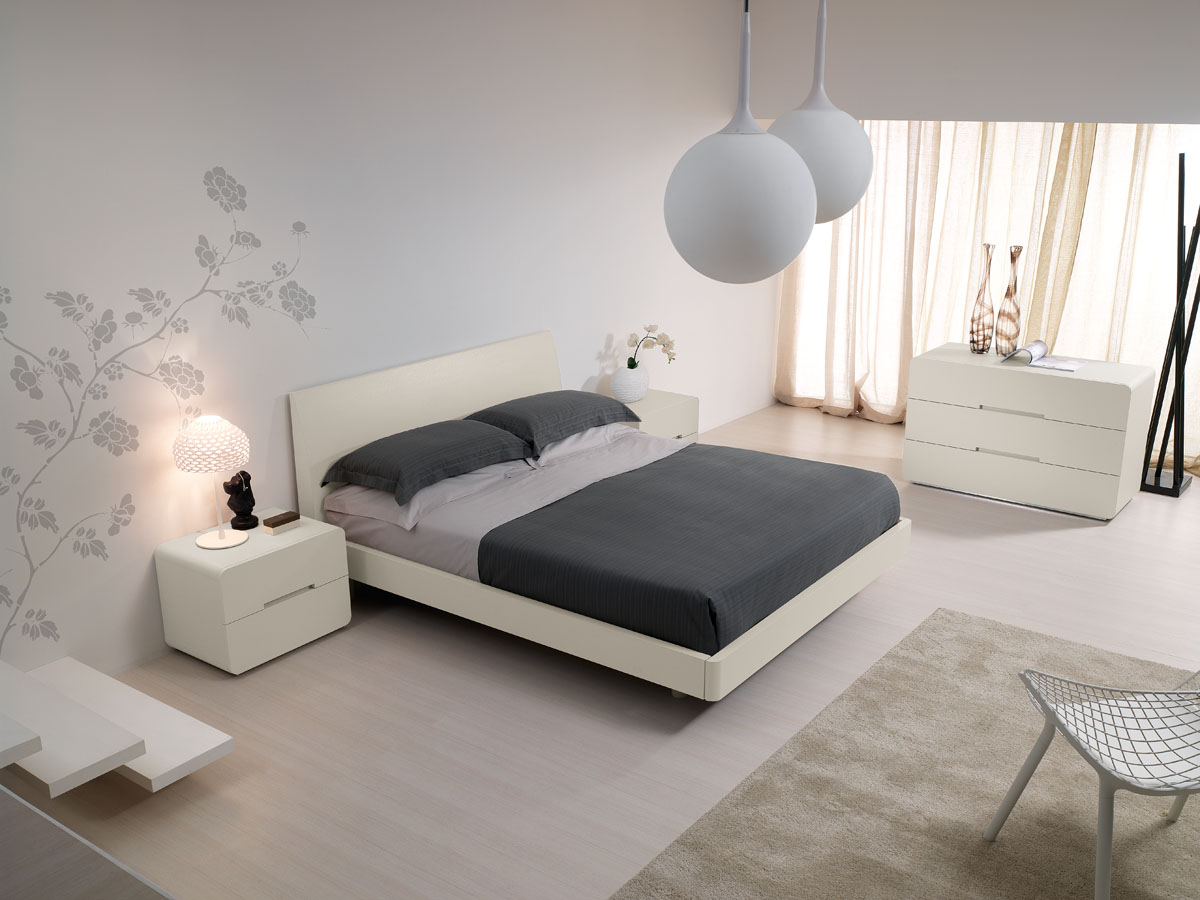 Vogue is a version of the night range that suits any kind of home. A version characterised by essentialness and by an unmistakable style. Strong lines and soft shades for a modern and refined room.